Single Mission – 100 clams
Want to give Build-It-Yourself a try? As a Rookie Builder you can get started on your first Mission for just $100.00 – less than $13.00 per session for 8 weekly one-hour Homecasts with a living, breathing, really sharp BIY Specialist and a small group of fellow builders. Choose from our schedule of upcoming Missions – there's always a Contraption, Computer Programming or Robotics project scheduled – and start building!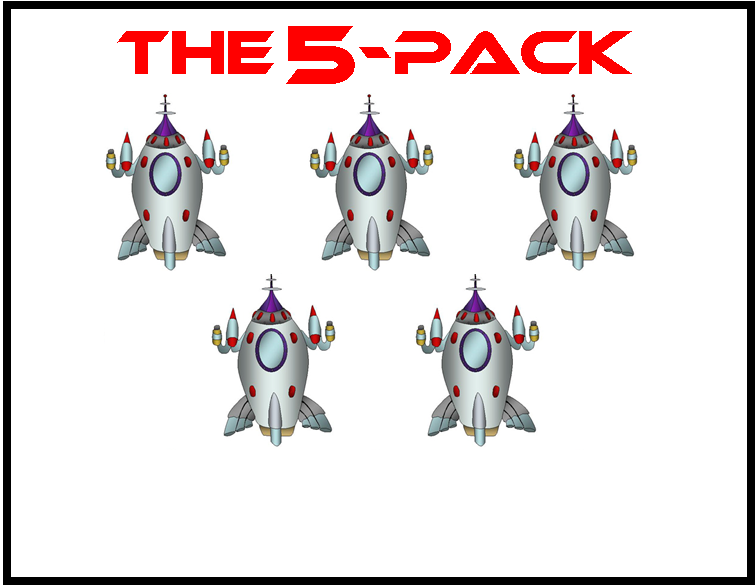 The 5-Pack – 400 simoleons
Our best value for committed builders . . .
The 5-Pack gives you a year's worth of Missions for $400.00 – a savings of nearly $100.00 over the single rate. That's $10.00 per session for 40 one-hour Homecasts. The five Missions can overlap or take place sequentially – as long as all five are started within a year of purchase.