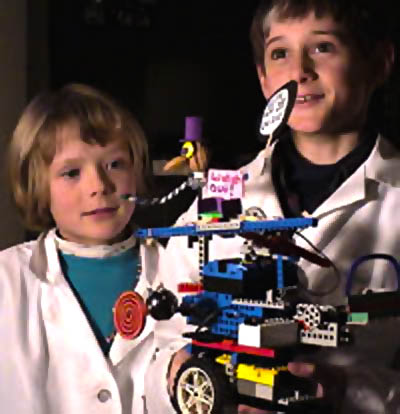 Annual Membership – 19 bucks
$19.00 gets you a one-year membership in Build-It-Yourself and opens the door to our unique global laboratory. As a Rookie Builder, you'll get total access to every Mission, Lesson and Building Block on our website, as well as the opportunity to build your own Planet on Invention Universe. Members can purchase Mission packages (see below) and participate in weekly Homecast sessions to work with other Rookie Builders from across the globe, guided by experienced BIY Specialists from leading universities.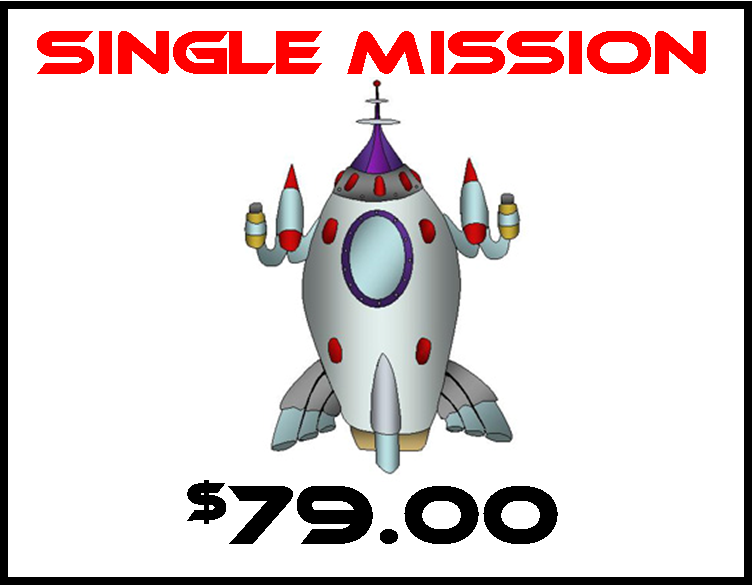 Single Mission – 79 clams
Want to give Build-It-Yourself a try? As a Rookie Builder you can get started on your first Mission for just $79.00 – less than $10.00 per session for 8 weekly one-hour Homecasts with a living, breathing, really sharp BIY Specialist and a small group of fellow builders. Choose from our schedule of upcoming Missions – there's always a Contraption, Computer Programming or Robotics project scheduled – and start building!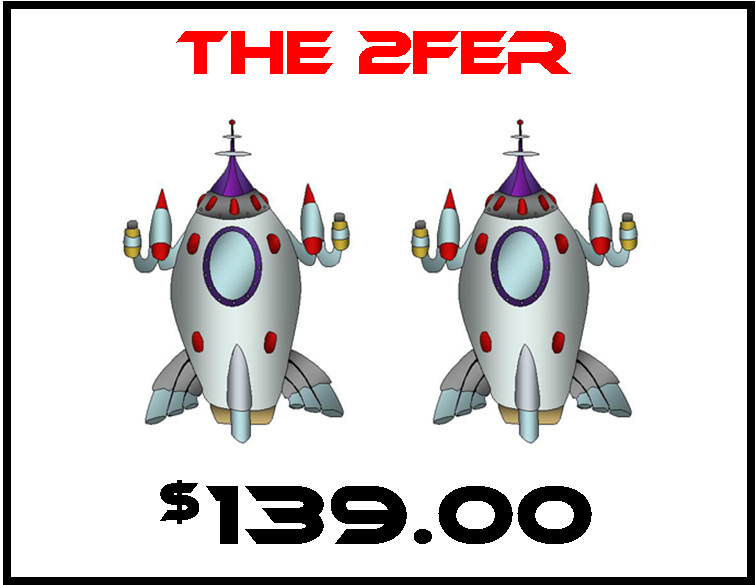 The 2FER – 139 smackers
Save $10.00 per Mission with our 2FER package for $139.00. You can embark on any two Missions simultaneously, sequentially or at any time within one year of purchase.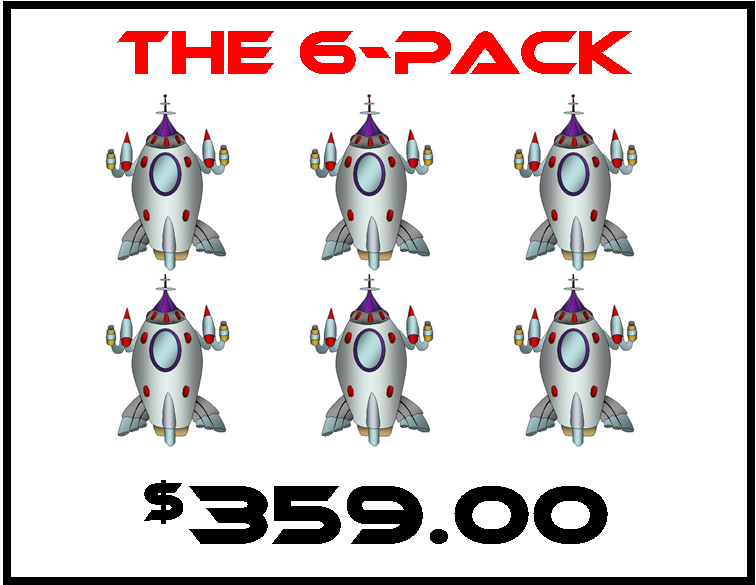 The 6-Pack – 359 simoleons
Our best value for committed builders . . .
The 6-Pack gives you a year's worth of Missions for $359.00 – a savings of nearly $20.00 per Mission over the single rate. That's less than $7.50 per session for 48 one-hour Homecasts. The six Missions can overlap or take place sequentially – as long as all six are started within a year of purchase.