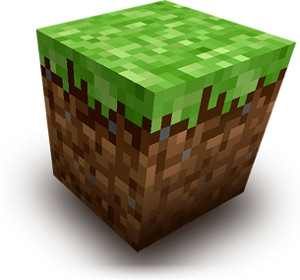 Minecraft 101
Structures and Design
Build a state-of-the-art Minecraft laboratory where you can invent with like-minded builders until the cows come home.

Minecraft, one of the most popular computer video games ever, enables builders to exercise their creativity in ways not possible before. Building imaginative structures, inventing elaborate machines, and designing logic systems, are enabled in this 3D virtual world. Inventors will experience the thrill of building in a fun, artistic environment.